Specialist Skin & Dermatology Institute
SKIN is a specialist dermatology and skin institute providing the highest level of expert care in all aspects of skin cancer treatment, dermatology and appearance medicine. We're a small and specialised team, committed to going the extra mile to provide outstanding service and support.
Conveniently located in Tauranga, our custom-built skin clinic has been designed with you in mind, providing specialist state-of-the-art facilities in a relaxed and inviting environment.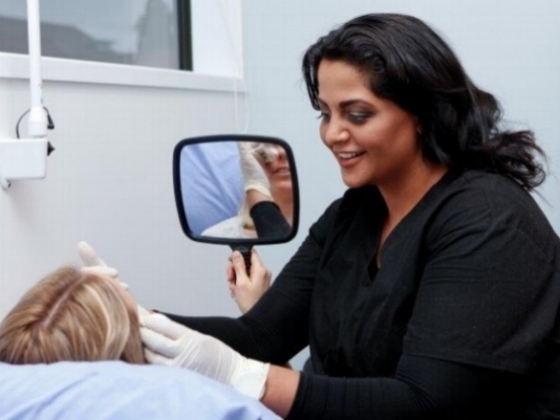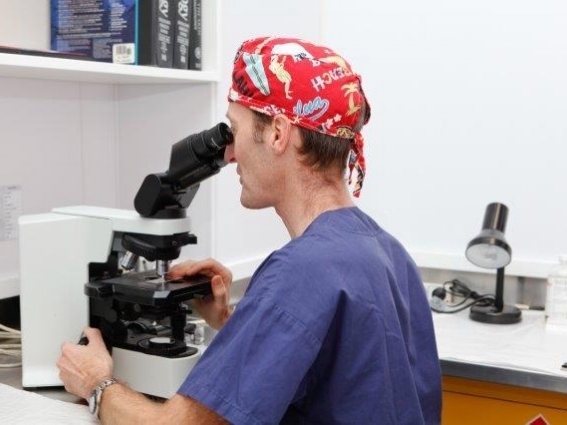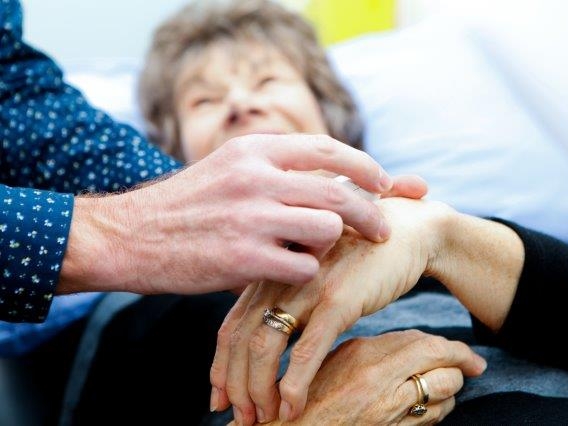 PERSONALISED APPEARANCE MEDICINE treatments
Our Appearance Medicine Team offer a full range of procedures to keep you looking your most youthful, vibrant best. Our focus is on achieving a natural, healthy appearance with a personalised treatment program developed specifically for you. Our treatments include Botox, Fillers, Belkyra and Non Surgical Facial Rejuvenation. Read more...
accurate skin cancer diagnosis with Dermatopathology
The only skin institute in NZ offering Dermatopathology, SKIN is uniquely positioned to provide continuity of care from the earliest stages of screening and clinical diagnosis, through all levels of treatment including MOHs surgery. This gives you the best possible chance of accurate diagnosis as well as the reassurance of dealing with the same team through all stages of care. Dermatopathology at SKIN...
Dr Ben Tallon - internationally renowned skin expert
SKIN is headed by Dr Ben Tallon, a highly respected specialist Dermatologist and Dermatopathologist.
The only practising Dermatopathologist in New Zealand with International Board qualifications, Ben is a Fellow of the NZ Dermatological Society, the Royal Australasian College of Physicians, and an executive member of the Australasian Society of Dermatopathology.
He is a member of the International society of Dermatopathology and a fellow of the American Society of Mohs Surgery. Read more...